There are quotes, articles, social media posts from many different business owners that say "If I can do it…. So can you!" It may be an unpopular opinion, but I do not believe that is true. There are many traits and characteristics that make a successful entrepreneur. You may have them and not realize it or you may just know that entrepreneurship is not for you.
What differentiates entrepreneurs from everyone else?
You dream big.
You like to be in control.
You tackle the small stuff.
You take action.
You like to ask questions.
You see the big picture.
You love your independence.
You love growth.
You love variety.
You want to create a lasting legacy.
You value education.
You don't mind being uncomfortable.
You value hard work.
You value smart work.
You're confident.
You're insecure.
You hate the status quo.
You work through failure.
You can work from anywhere.
You don't work well with authority.
You love planning.
You have a general interest in people.
You hang out with people smarter than you.
You seek out advisors and feedback.
You're always looking for opportunities.
You embrace change.
You're a problem solver.
You seek out new challenges.
You see opportunities where others see problems.
Have you always thought…
"I need to find something I can do, provide for my family, and have the flexibility to be there for them." Entrepreneurship may be for you, but I'd be lying if I said you will be successful. It takes a lot of work, dedication, and self-motivation for you to succeed as a business owner and entrepreneur.
If you think you have what it takes remember one thing. You cannot do it alone.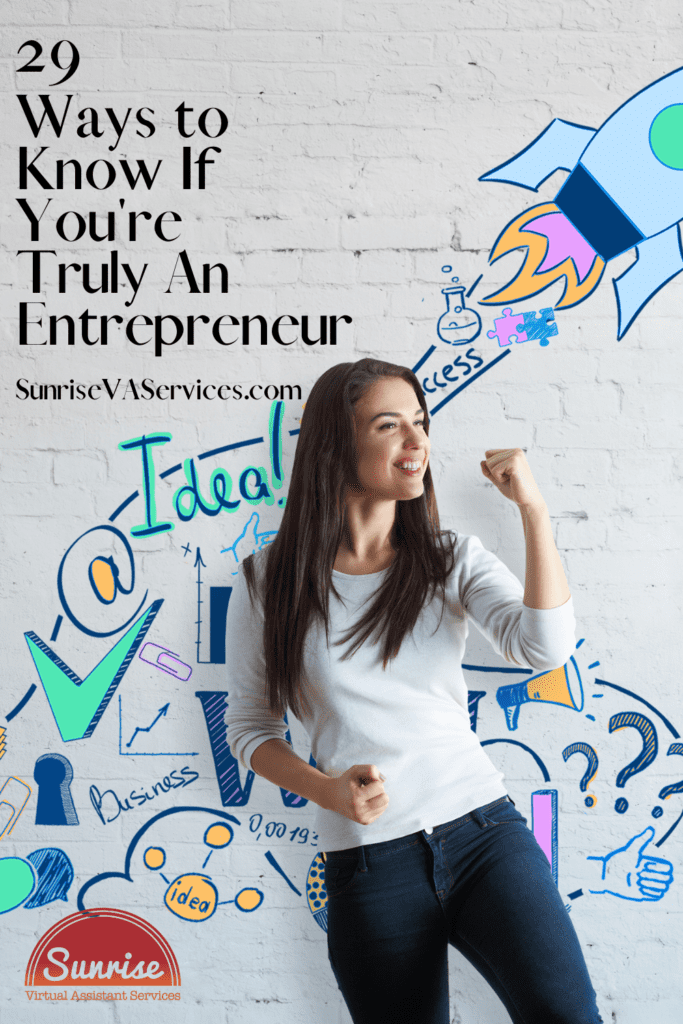 Similar Posts:
How to Look Like a Business Pro
4 Common Mistakes New Entrepreneurs Make
7 Time Management Tips to Increase Efficiency and Profit